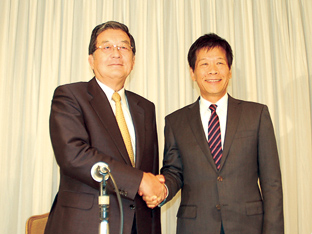 Japan Metal Bulletin selected merger agreement between Nippon Steel and Sumitomo Metal Industries as top news in 2011. Japan Fair Trade Commission approved the merger plan with exceptional speedy process. The merger would encourage further consolidation in Japanese steel industry. The merger would encourage another consolidation in Japanese companies when the commission approves merger plan depending on market conditions including import pressure while the combined company will have more than 50% of domestic market share for some items.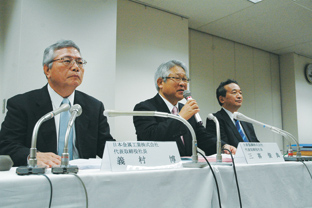 Japan Metal Bulletin selected proposed integration of Nisshin Steel and Nippon Metal Industry as the second news. They agreed to start study for the integration. Japanese stainless steel industry starts consolidation process while the makers' production volume is much smaller than offshore major stainless steel makers. Japanese electric furnace steel makers' consolidation and capacity adjustment move is also important news for the industry. JFE Steel decided to consolidate 4 electric furnace making subsidiaries. Tokyo Steel Manufacturing decided to stop production at Takamatsu plant. Other Japanese electric furnaces would follow the move to improve the competitiveness and efficiency when the capacity is much larger than shrinking domestic demand.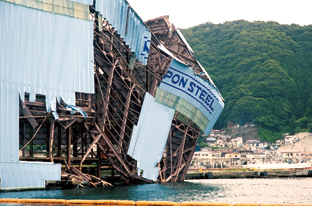 Japanese steel industry experienced major damage on steel plants in eastern Japan by the major earth quake. The industry is also challenged by historical high yen rate, oversupply in Asian market and historical high raw materials cost in the year.
Related Posts